We are the team at Fedal Simmental
Fedal Simmental is a familiy operationed agriculture and cattle business. The farm has belonged to our family for five generations. As the sixth generation, we took over the farm in 2005.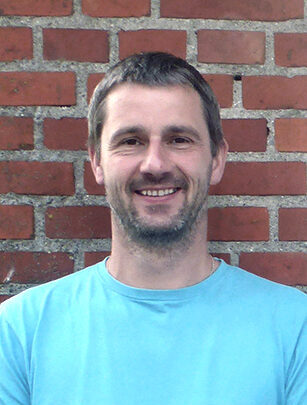 Brian Andersen
Farm Management
Educated at Agriculture College Lundbæk, Northern Denmark.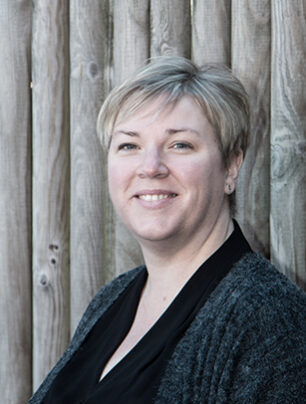 Kerstin Seifert
Communication & Sales
Msc. in Economics, Business Administration and Business Development.
Languages spoken: English, German, Danish