THE TEAM
Looking for simmental cattle or genetics?
We are the Fedal Simmental team
Call us or send an email. We are right here – ready to help you!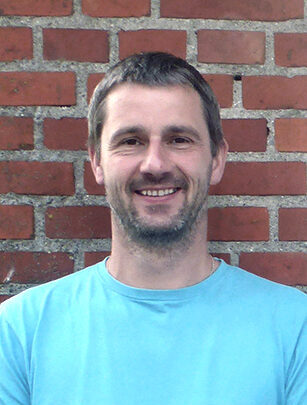 Brian Andersen
Farm Management
Educated at Agriculture College Lundbæk, Northern Denmark.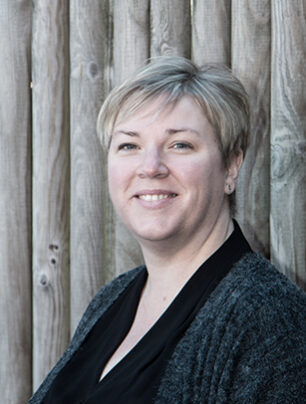 Kerstin Seifert
Communication & Sales
Msc. in Economics, Business Administration and Business Development.
Languages spoken: English, German, Danish